Bienvenue!
Welcome to the French Department
Study in Paris - June 2020!
Translating Theatre Workshop
In this four-week program, students will immerse themselves in French culture by attending theater performances and navigating daily life as a Parisian, all while working collaboratively on translating French plays into English with a foremost practitioner.  Classes will be held in Columbia University's historic Reid Hall and students have the option of living with a French family or in an apartment in the city.
Visit the Global Summer website for general information or contact Professor Laurie Postlewate.
Spring 2020 Placement Exam
Save the date!
Our Spring 2020 exam is scheduled for Friday, January 17th at 10:00am, in 405 Milbank Hall.
Open House
Course Spotlight!

FREN BC3067: GOLDEN AGE OF VERSAILLES
Wednesdays, 4:00-6:50 (1 hour dig lab & seminar)
Professor Laurie Postlewate
Fulfills 2 GERs: Thinking Digitally & Thinking Historically!
Explores the cultural production emanating from the court of Louis XIV at Versailles combining the reading of literary texts with consideration of the arts, architecture, dance and music. Special focus on the court as spectacle, women writers of the court, and the classical period as preparation for the Enlightenment. 
(Seminar + 1 hour Digital lab for project fulfilling Thinking Technologically and Digitally)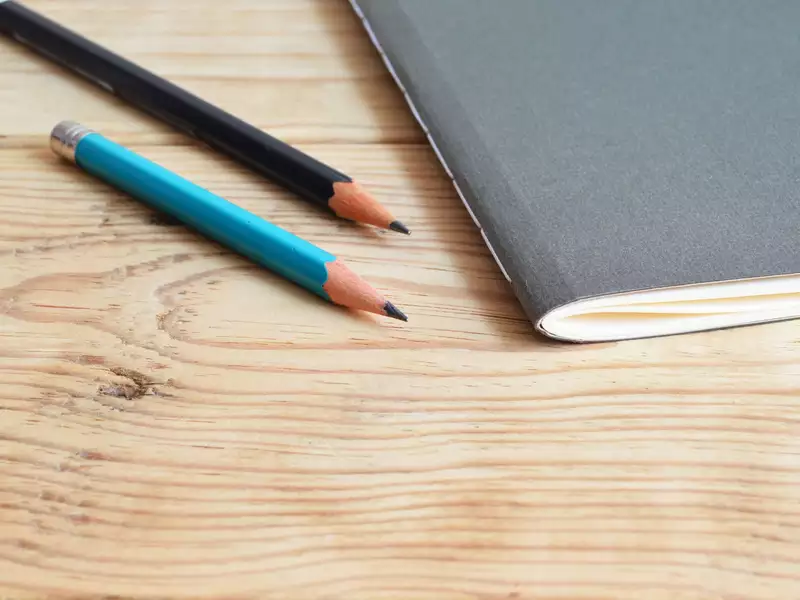 Learn more about our three majors and minor in French.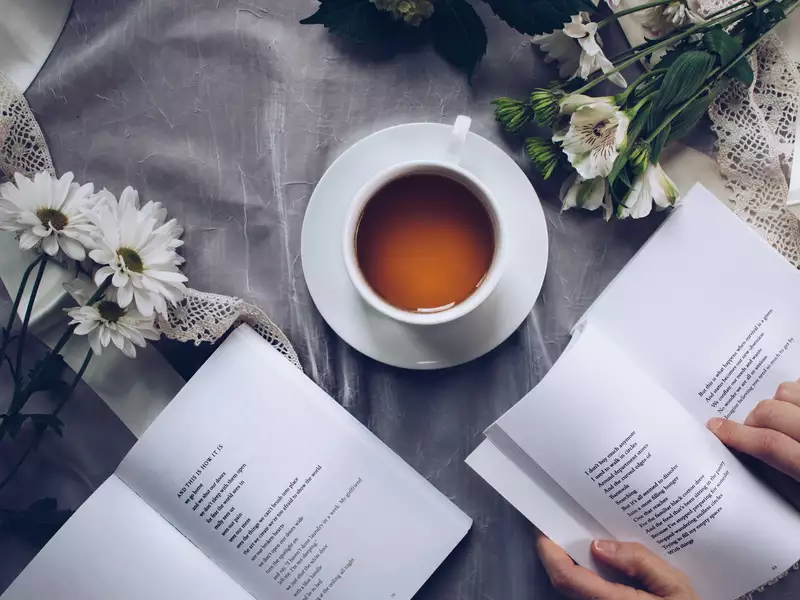 View our list of current course offerings and past semester listings.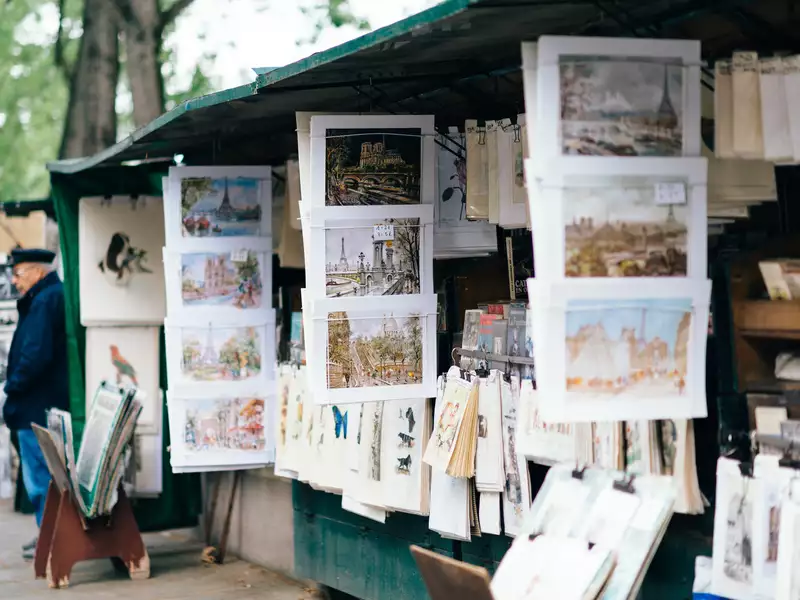 Prepare for a semester abroad.
Contact Us
Sondra Phifer, department assistant
sphifer@barnard.edu
212-854-8312
 

320 Milbank Hall
3009 Broadway

New York, NY 10027