Bienvenue!
Welcome to the French Department
Save the Date!
Spring 2021 Program Planning

Interested in joining us?
Contact sphifer@barnard.edu for a Zoom link
Our Courses: At-a-Glance
View the French Department's new curriculum specifically designed for the 2020-2021 school year.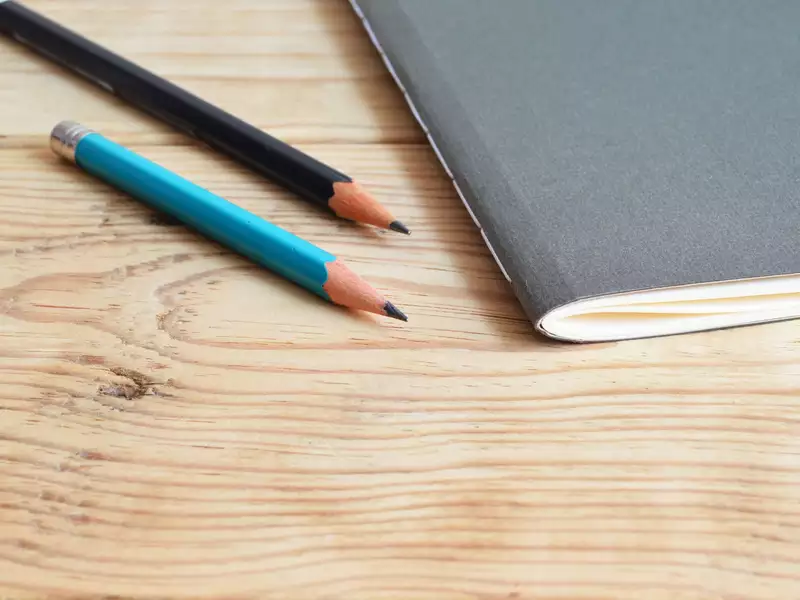 Learn more about our major with three program options and the minor in French.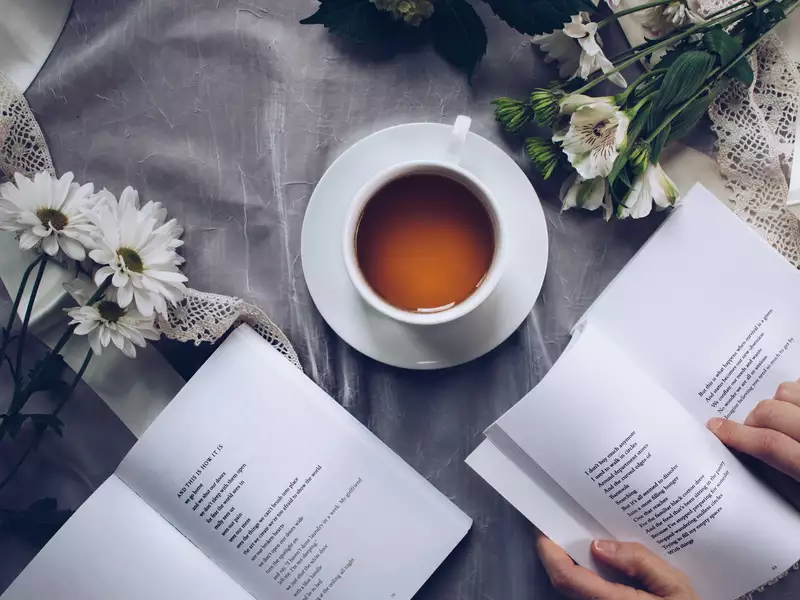 View our list of current course offerings and past semester listings.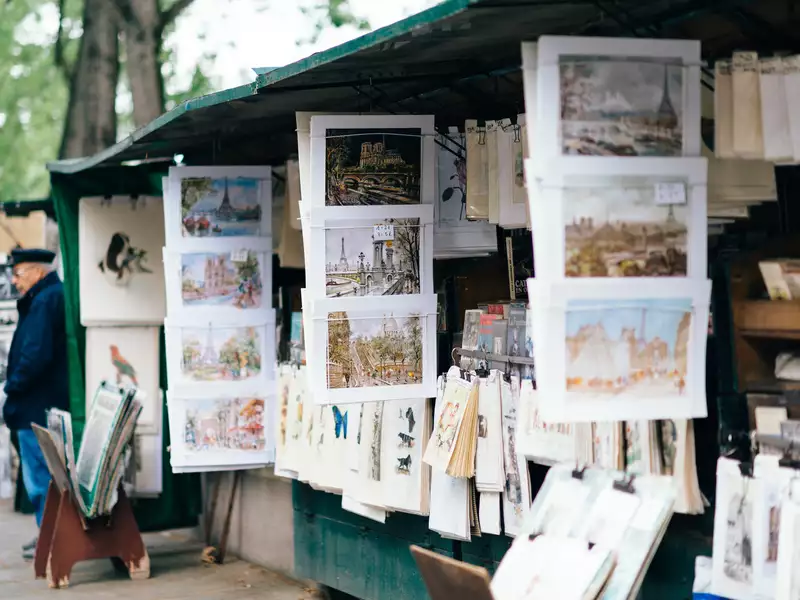 Prepare for a semester abroad.
Contact Us
Sondra Phifer, department assistant
sphifer@barnard.edu
212-854-8312
 

320 Milbank Hall
3009 Broadway

New York, NY 10027