Bienvenue!
Welcome to the French Department
Fall 2019 Placement Exam
Save the date!
Our Fall 2019 exam is scheduled for Friday, August 30th at 10:00am, in 405 Milbank Hall.
The Transatlantic Translation Workshop
Professor Laurie Postlewate and Barnard "Transatlantic Translation Workshop" students meet with their Lyon collaborators in Paris during spring break week (March 2019).
Open House
Visit our Open House to learn more about our French major and minor. 

Wednesday, October 23rd

12:30-1:30pm 
MILBANK 304 / MILBANK 313

Professors Connor and Boyman will be available in Milbank 304 and Milbank 313, respectively.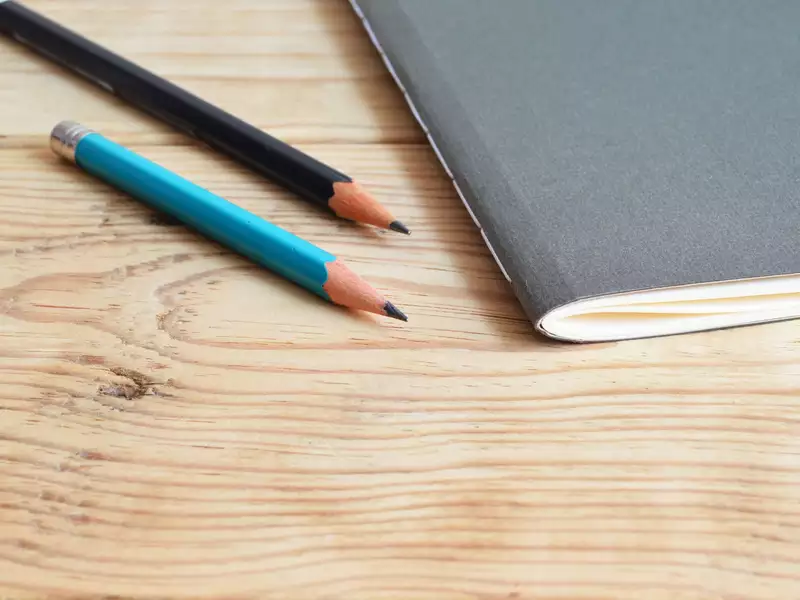 Learn more about our three majors and minor in French.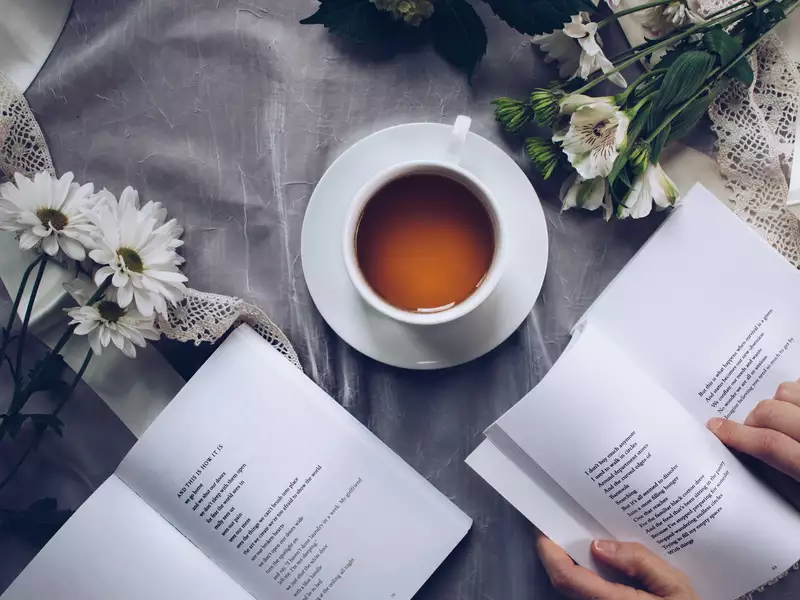 View our list of current course offerings and past semester listings.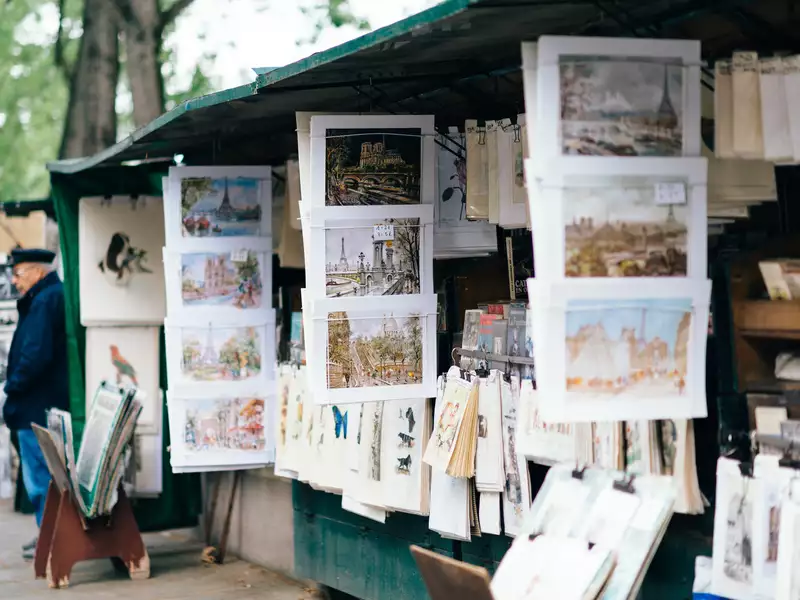 Prepare for a semester abroad.
Contact Us
Sondra Phifer, department assistant
sphifer@barnard.edu
212-854-8312
 

320 Milbank Hall
3009 Broadway

New York, NY 10027